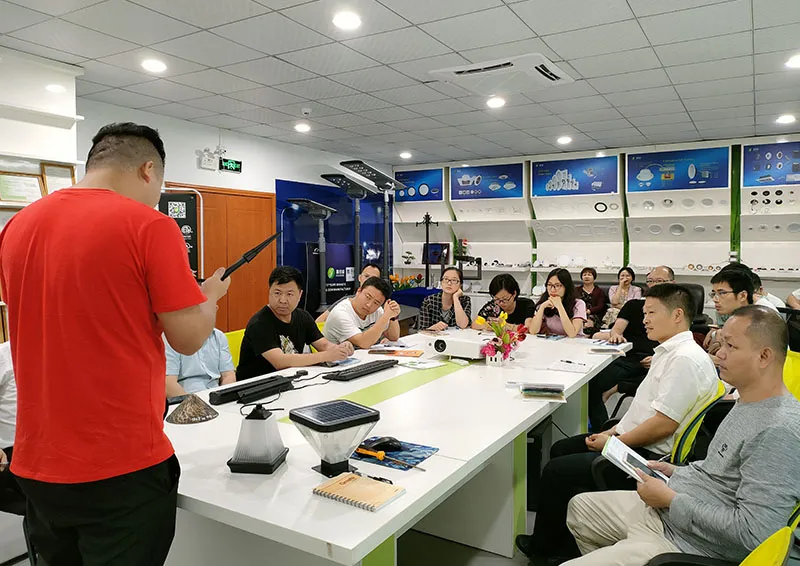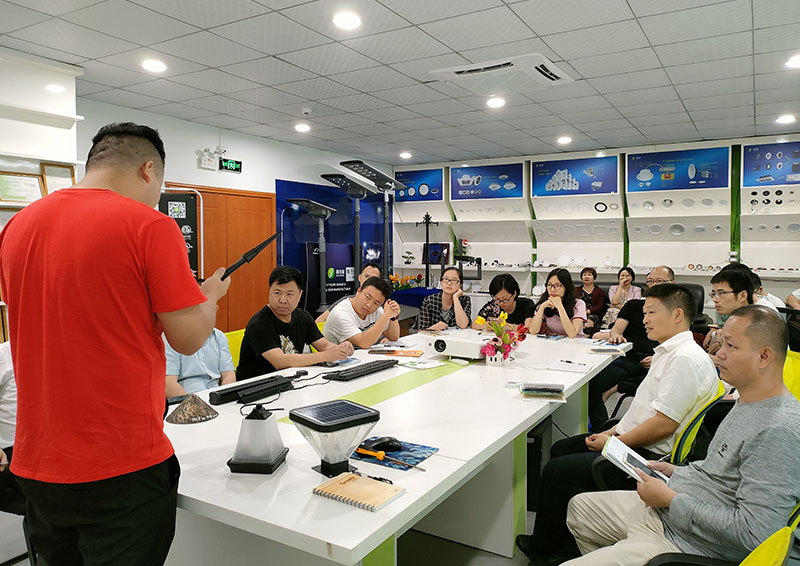 These stylish solar garden lights have the following advantages:
1. Low wattage but high brightness, safety, waterproof and durable.
2. Solar powered, you don't need a nearby source of electricity for your lights.
3. Big capacity lithium battery, long working time.
4. High efficiency solar panel, 4-6 hours full charging time.
5. Lighting mode settable before leaving the factory, base on your individual needs, to meet the optimal requirements for the environment, temperature, and sunlight duration in your local area.
Perfect for installation within any DOOH space, whether for pathways, walkways, lawns, fence or on the sides of your home, the Solar Garden Lights promise to draw the eye of anyone near or far.